Year 6 2020 - 2021
Mrs Rimmer
Mr Clark
Welcome to Year Six
We hope you enjoy visiting our Year Six page which shows the exciting learning that happens in our classrooms. Click on the links below and take a look at the photographs to see what we've been up to. Please follow us on Twitter @CanonYearSix for daily updates and reminders.
Our topic this half term is: Blood Heart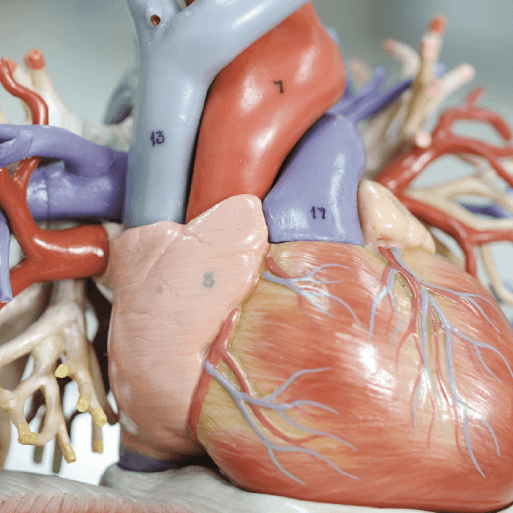 Crimson, scarlet, burgundy, cherry. Blood flows through our bodies in all its vibrant shades of red. Let's explore our circulation system. Now, surgeons, don't be squeamish as we dissect an animal heart and examine the veins, arteries and chambers up close. They all work hard to move blood around our bodies. William Harvey was fascinated with anatomy, and made groundbreaking discoveries about valves. I wonder what we might uncover? Why do people give blood? Find out how to keep your heart happy with cardiovascular exercise and healthy food. Kickstart a campaign to spread the word about the damage caused to the lungs and heart by smoking. Hearts pound, flutter and maybe skip a beat. What makes your heart race? Is it a secret? Cross my heart, I won't tell.
Home Learning:
- Read/share a book at home, four times a week (this includes their school reading book and other books at home) and access their My Book Blog.
- Practise spelling their weekly common exception words from the Y5/6 spelling list.
-Weekly Maths task on Purple Mash.
-Weekly English task on Purple Mash.
-Practise their Times Tables on TT Rockstars.
Useful Links:
My Book Blog https://mybookblog.org/plogin/canon-sharples-c/
Topmarks - Free Games and activities 7-11 Years
Oxford Owl - Free Ebook library - select any of the books in the appropriate age category.
Twinkl Resources
Click the link and set up a free account with your own email address and password. Type in the offer code UKTWINKLHELPS.
Files to Download
Year 6: News items
There are no News items to display
Year 6: Gallery items
There are no Gallery items to display